Thursday, October 13, 2005
Berpeluh Berpindahan
Pindahan dari apato lama ke dorm menyisakan cerita bagaimana Papap berpeluh keringat banting tulang siang malam memeras tenaga untuk menyukseskan pindahan ini. Ini bukan hiperbola apalagi basa-basi. Papap memang benar-benar engine pindahan ini. Iyalah, soale yang laen emang males pindah hehehehe.... So, jadilah mami kebagian motret-motret dan kasih komentar ini itu saja... kekekekss...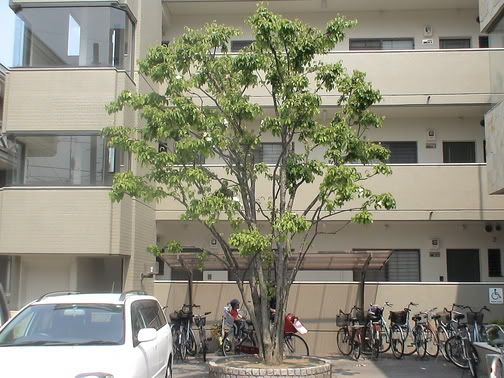 Sampai di dorm pun, Papap belom bisa istirahat, karena harus un-packing barang-barang lagi. Memang jagoan neon, si Babe ini. Semua dilakukan supaya Hikari bisa tidur nyenyak.. hehehe




Bye, Royal Heights Yoshida. Welcome Waseda Dormitory!


posted by Mariskova @ 11:40 AM



The Doer

REZA? SAYA!
Eja? Anca? Reza? Ring any bells? Yup! That's me!
A Brief Overview
A master student of the Graduate School of Global Information and Telecommunication Studies at Waseda University, Japan.
A fellow of the 2004 Japanese Grant Aid for Human Resource Development Scholarship (JDS) Program.
An employee of one of state-owned Indonesian banks.
Check These Also!
Archives
You Say What?
My Album

Must-See
Stopping By
On The News
Thanks for Visiting!
Gratitude