Sunday, December 04, 2005
Campus Celebrities
Poster Exhibition. October 2005. GITS Campus. Honjo-Waseda.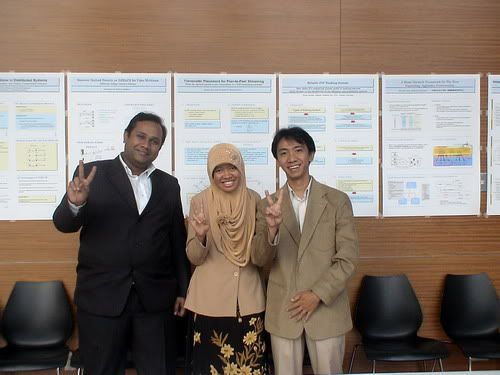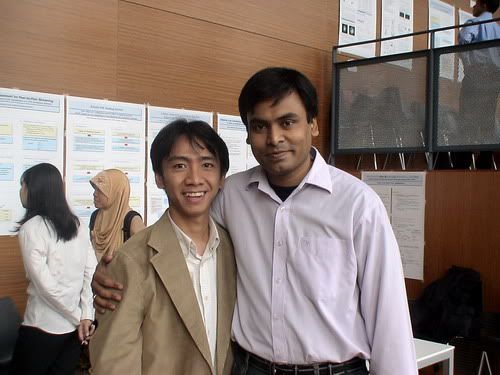 This is just to show you that I do go to school and have a little study (well, making posters needed some serious reading and thinking too), besides playing with Hikari and going sightseeing....
hehehehe...........
posted by Me-Reza @ 12:22 AM



The Doer

REZA? SAYA!
Eja? Anca? Reza? Ring any bells? Yup! That's me!
A Brief Overview
A master student of the Graduate School of Global Information and Telecommunication Studies at Waseda University, Japan.
A fellow of the 2004 Japanese Grant Aid for Human Resource Development Scholarship (JDS) Program.
An employee of one of state-owned Indonesian banks.
Check These Also!
Archives
You Say What?
My Album

Must-See
Stopping By
On The News
Thanks for Visiting!
Gratitude