What do you know about Kobe other than it is one of the cities in Japan?
Most of the fact sheets read: Kobe is the capital of Hyogo Prefecture and is one of Japan's major ports. From Tokyo, it's 3 hours ride by Shinkansen and 6 hours ride by bus. It was one of the first cities to open for trade with the West, as of 1868. And still according to the fact sheet, this cosmopolitan port city has a population of 45,500 foreign residents from more than 100 countries. Well, of course that fact is true. But, there are many other interesting things in Kobe than what's written.



From March 12-19, JICA invited me and several other foreign students to visit the city and to get to know the city better. I spent only a week, but I got a lot of lessons.
You might have known that on January 1995, eleven years ago, Kobe was severely damaged by one of the biggest earthquake in the world. The earthquake killed 6,433, making 300,000 homeless and destroying large parts of the port facilities and other parts of the city. It was one of the most costly natural disasters in modern history. The earthquake is known as the Great Hanshin. How could anyone recover from the damage so great that it is impossible for anyone to live in? A week in Kobe, I learned how the city recovered remarkably from this great disaster only in two years!
The citizens built the city from ruin, and after two years the city was recovered. The touching part is they keep the memory of the disaster alive. There are monuments everywhere: pictures of the city after the earthquake, a piece of road that sank to the sea, a burnt tree, a housing complex, and many others. They use these monuments as a reminder of the disaster so that they could find strenght to build, to live, to move on. There are people who were once victims and witnesses who are alive to pass the stories to the next generation. Here are the pictures about my trip to Kobe...
A burnt tree kept alive:
Photoes of the wreck city: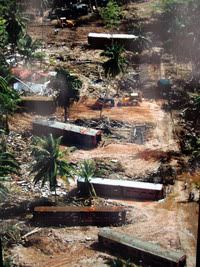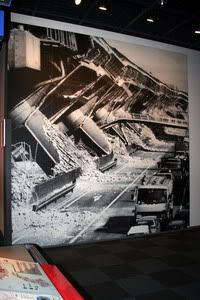 Port of Kobe. Recovered. Rebuilt: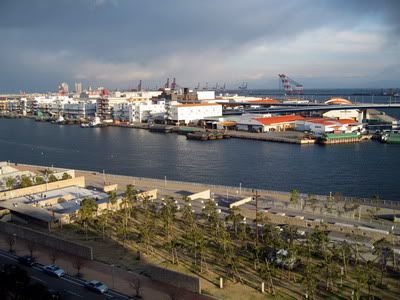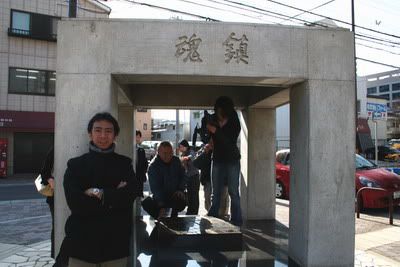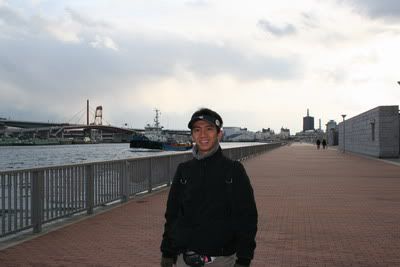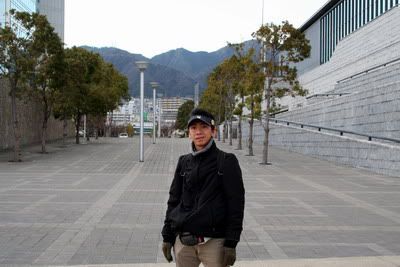 From Kobe city hall, you can see the whole town: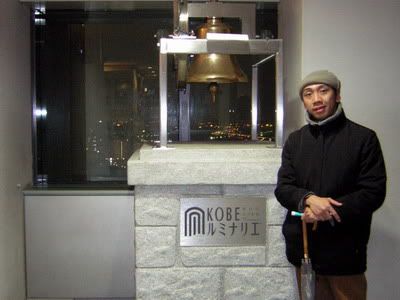 Fact sheets: Wikipedia of Kobe, Earthquake Museum of Kobe