Wednesday, July 26, 2006
Hokkaido
Hokkaido, the northernmost of Japan's four main islands. I had a chance to visit it last week. Too bad it was not for pleasure, nor could it be mixed with pleasure. I was there for a conference and I didn't have much time to explore the city of Sapporo.
Hokkaido is harsh in winter, and in summer it is not as hot as other Japan's regions. When I was there, the weather was nice. Not too cold and not too hot (like Tokyo in the mid of summer nowadays).
On the day before departure day, I rented a bike and spent two hours exploring Sapporo, the capital city. I wish I had more time to take more pictures.

The hotel where I stayed: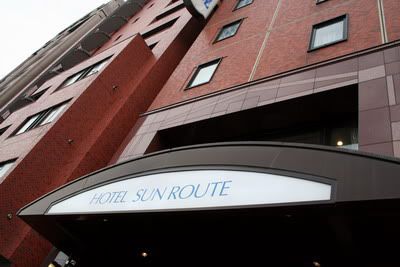 The old government building, built of red bricks: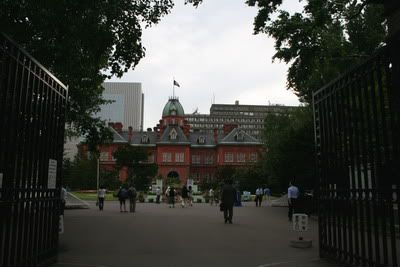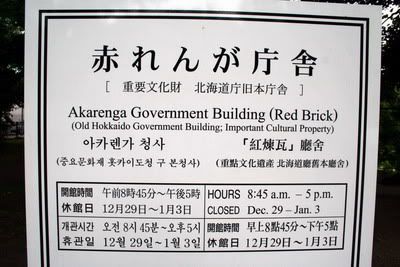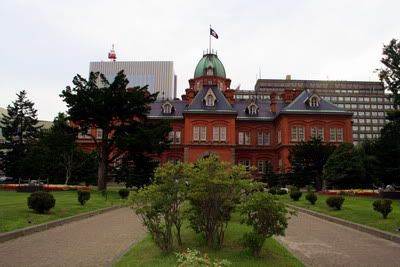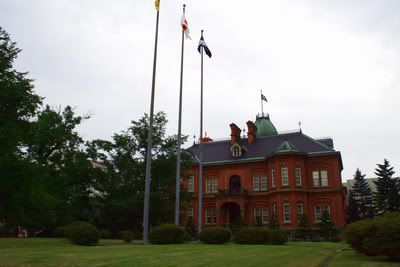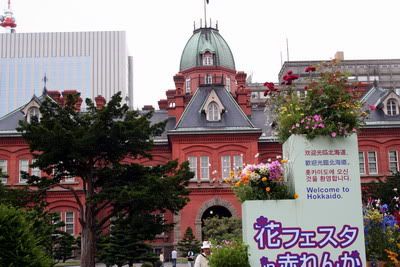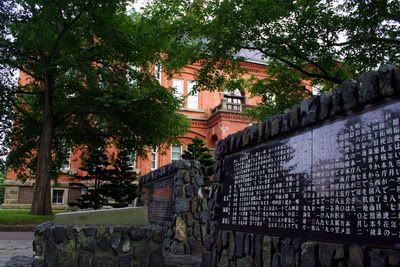 The clock tower: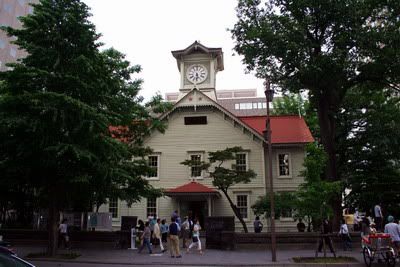 The Clock Tower or Tokeidai is the symbol of Sapporo and constructed in 1878. The US made clock was added in 1881. The Clock Tower now houses a small museum.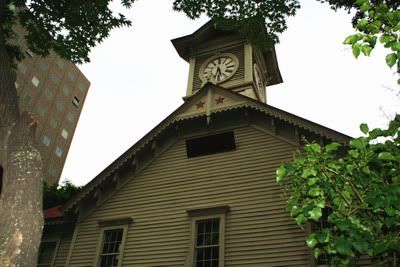 The clock tower and the Hokkaido tower.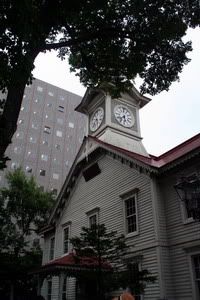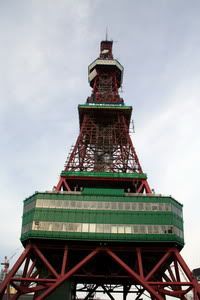 The birdman... I saw this man in the park. He just returned from work and stopped by the park to feed the birds. It is indeed relaxing.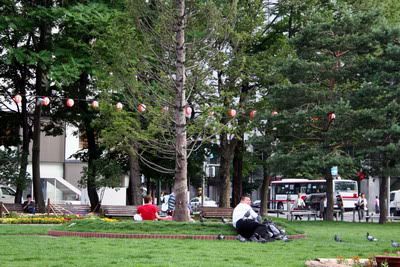 posted by Me-Reza @ 10:15 PM



The Doer

REZA? SAYA!
Eja? Anca? Reza? Ring any bells? Yup! That's me!
A Brief Overview
A master student of the Graduate School of Global Information and Telecommunication Studies at Waseda University, Japan.
A fellow of the 2004 Japanese Grant Aid for Human Resource Development Scholarship (JDS) Program.
An employee of one of state-owned Indonesian banks.
Check These Also!
Archives
You Say What?
My Album

Must-See
Stopping By
On The News
Thanks for Visiting!
Gratitude