Wednesday, July 26, 2006
After that Day
We know there was still THE announcement day on the next day, but we couldn't help feeling relieved.

These are us with our sensei(s). Which one is mine?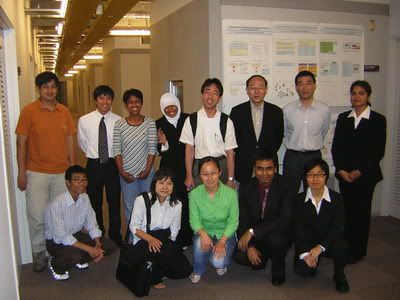 And then, just us. The ones who needed to scream out loud. I'm sure you know which one is ME
.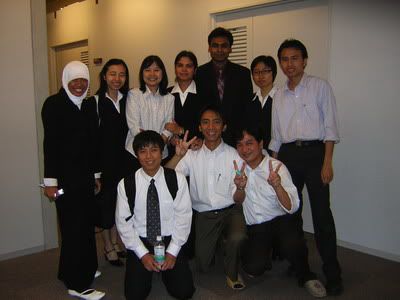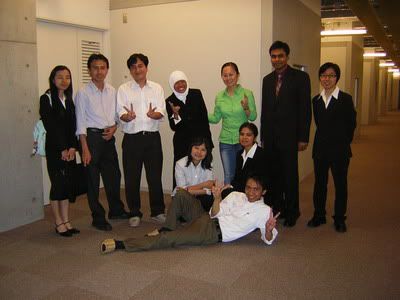 to commemorate July 12, 2006. The day everything is possible.

Photos taken from someone's camera
...
posted by Me-Reza @ 6:54 PM



The Doer

REZA? SAYA!
Eja? Anca? Reza? Ring any bells? Yup! That's me!
A Brief Overview
A master student of the Graduate School of Global Information and Telecommunication Studies at Waseda University, Japan.
A fellow of the 2004 Japanese Grant Aid for Human Resource Development Scholarship (JDS) Program.
An employee of one of state-owned Indonesian banks.
Check These Also!
Archives
You Say What?
My Album

Must-See
Stopping By
On The News
Thanks for Visiting!
Gratitude