Saturday, April 15, 2006
Kyoto 3: Nijo Castle and Arashiyama
Friday morning, we left the hotel early. Today, Papap would have a Jumat prayer so we didn't have much time to explore Kyoto like the previous days.

First, we went to Nijo-jo or Nijo Castle. Tokugawa Ieyasu, the Shogun, built this castle as his residence in Kyoto. The palace building is known as Ninomaru (completed in 1603). Besides Ninomaru, there is the main castle called Honmaru which has a five storied castle tower.
In Ninomaru, the wall paintings are very beautiful. It also has floors that squeak like nightingales when someone walks on them. The floors were made as a security measure against intruders. Unfortunately, we aren't allowed to take pictures inside the palace.

In my opinion, Nijo Castle is not as spectacular as Himeji Castle, especially if we compare the size of the compounds and palaces. But, each castle has its own characteristics and beauties, of course. Not to mention its distinctive history.

The main gate of Nijo Castle: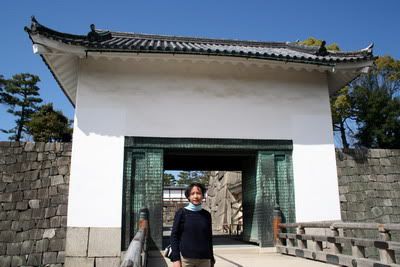 The inner side of the compound. The garden is still bare since spring is still the beginning.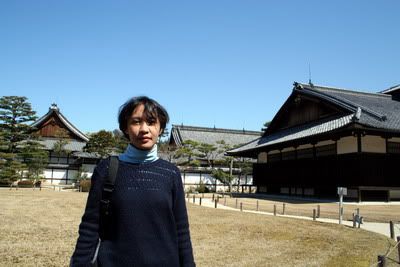 The exit gate: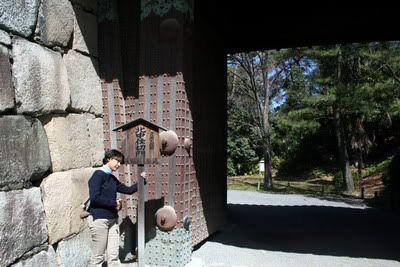 In front of the castle (left) and at the exit gate (right):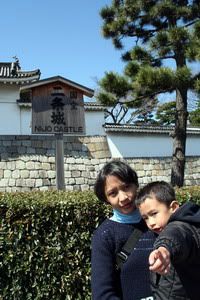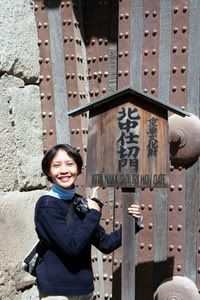 The palace buildings: Ninomaru and Honmaru.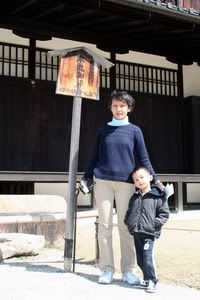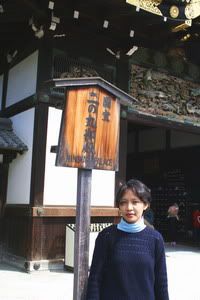 It didn't take long to walk around the castle's compound. The weather was nice too. When we finished walking around, we hurriedly returned to our hotel so that Papap could take his Jumat prayer.


ARASHIYAMA
The next destination after Nijo Castle and Jumat Prayer was Arashiyama. Ever since my friend told me about this place, I was so eager to go. I'd really like to see the Bamboo groves. Here it says that we can do many things in this place. Unfortunately, since this is a tour to the nature (Arashiyama is a mountainous area covered with bamboo groves and any other plants), the tour depends on the time and weather. Because we arrived here very late -around 3 PM, we didn't get to see as much as we wanted. Realizing that fact, we focused our trip on walking through the Bamboo grooves. Oh, and this time we were accompanied by Om Puguh, Om Imtihan, and Om Widhi :)

The Bamboo grooves. Perfect place to take picture!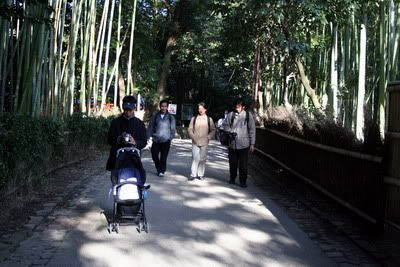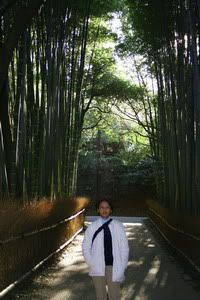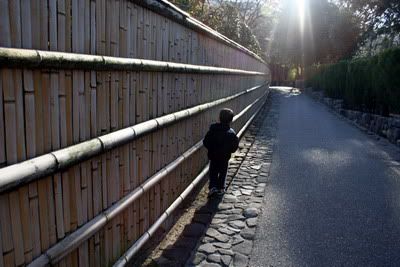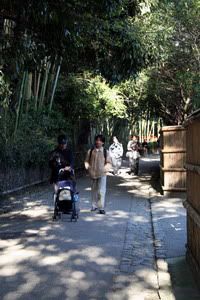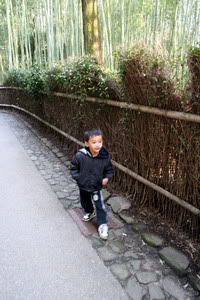 A small village in Arashiyama area. Old houses and a rickshaw: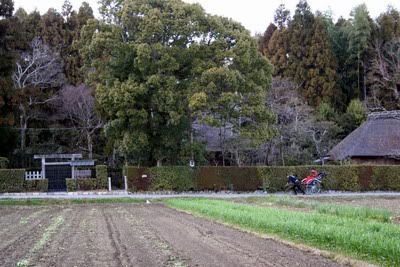 A picture of what seems like 'bottles' for water. We saw this at somebody's house.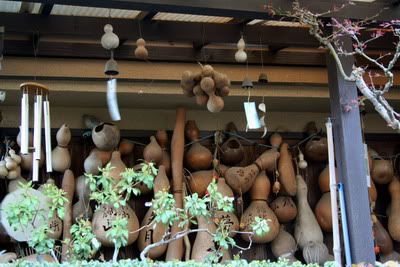 The lake in a cloudy day, and Papap is trying to open the backdoor of a village's house.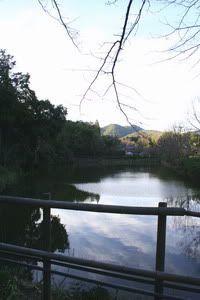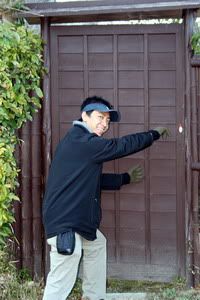 Yup! It's Arasiyama alright.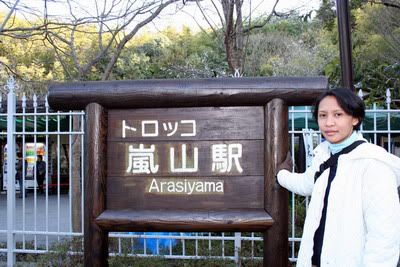 The map and the tourist: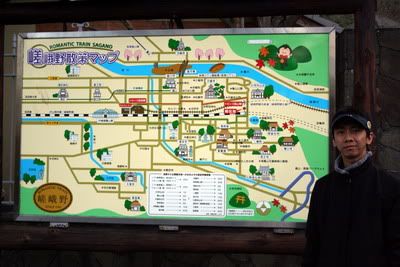 Meet the boys! We rested in the Sagano Romantic Train station. It was late so we didn't ride the train. It would be romantic, I'm sure.



Thanks for the companion, Om!
posted by Me-Reza @ 6:36 PM



The Doer

REZA? SAYA!
Eja? Anca? Reza? Ring any bells? Yup! That's me!
A Brief Overview
A master student of the Graduate School of Global Information and Telecommunication Studies at Waseda University, Japan.
A fellow of the 2004 Japanese Grant Aid for Human Resource Development Scholarship (JDS) Program.
An employee of one of state-owned Indonesian banks.
Check These Also!
Archives
You Say What?
My Album

Must-See
Stopping By
On The News
Thanks for Visiting!
Gratitude