Wednesday, July 26, 2006
My Campus
This is the place where I spent 2.5 years of my life. Mostly staring at the computer monitor.
But, actually, it is a nice campus full with facilities. It even has a massage-chair!
Waseda GITS - Honjo campus, of course in Honjo city. Surrounded by forest and next to a small lake.
<--My wife and cousin Ita are posing in front of the building... The campus and its compound can be used not only for studying but also for having a picnic hehehe...
The lab! My work station. My messy cube.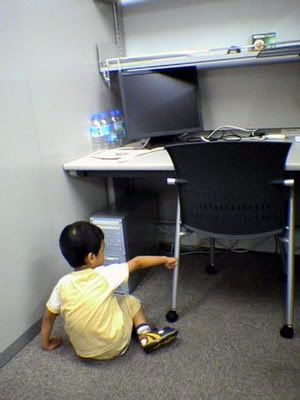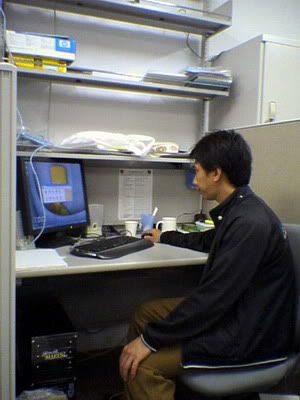 The lounge where you can satisfy your thirst. As long as you have the coin.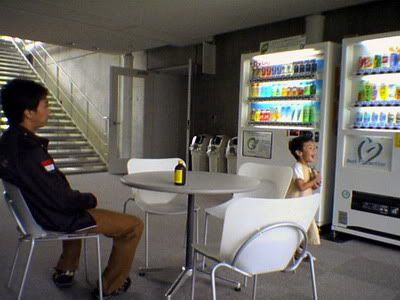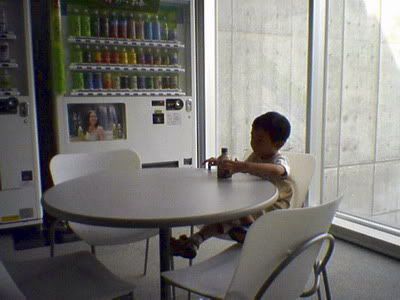 Da CHAIR!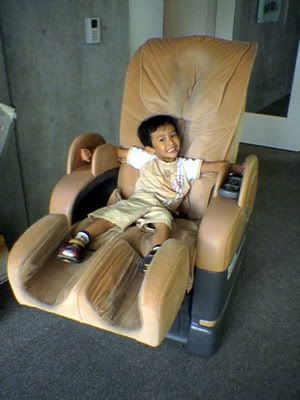 posted by Me-Reza @ 7:02 PM



The Doer

REZA? SAYA!
Eja? Anca? Reza? Ring any bells? Yup! That's me!
A Brief Overview
A master student of the Graduate School of Global Information and Telecommunication Studies at Waseda University, Japan.
A fellow of the 2004 Japanese Grant Aid for Human Resource Development Scholarship (JDS) Program.
An employee of one of state-owned Indonesian banks.
Check These Also!
Archives
You Say What?
My Album

Must-See
Stopping By
On The News
Thanks for Visiting!
Gratitude