Saturday, January 07, 2006
A Trip to Urasa
Snow.
That's what we aimed at and there's where we went. We found snow. A lot of it, in Urasa, Niigata-ken. So, this winter holiday, we traveled to IUJ in Urasa to get some snow, and perhaps, try to ski.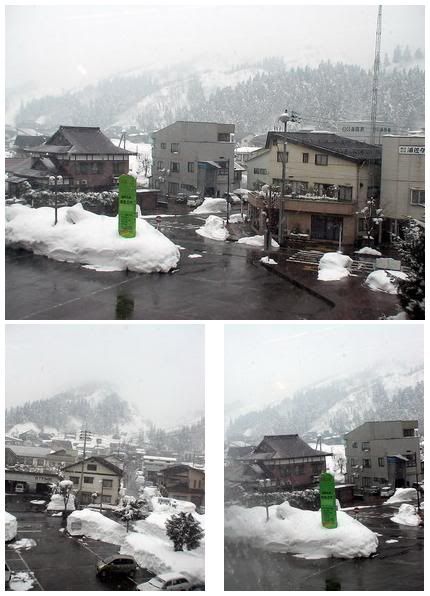 Blanketed with snow in Maiko ski resort. The googles are the ones that saved my life...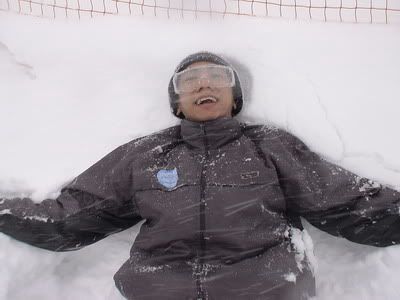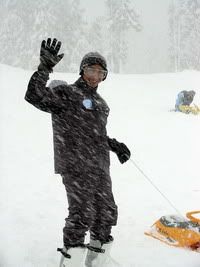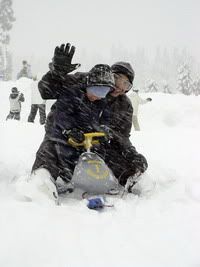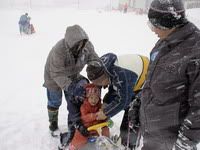 In front of the dormitory of International University of Japan, Urasa.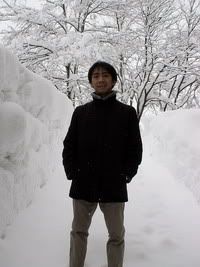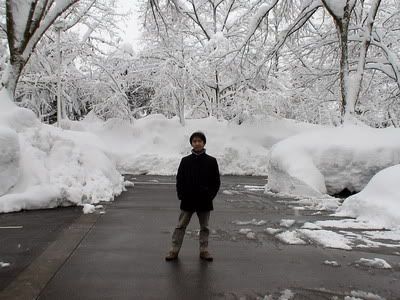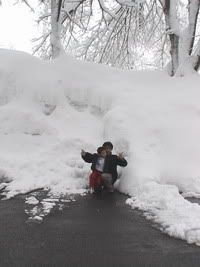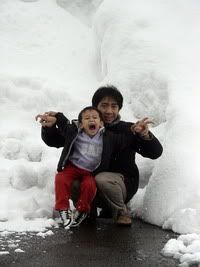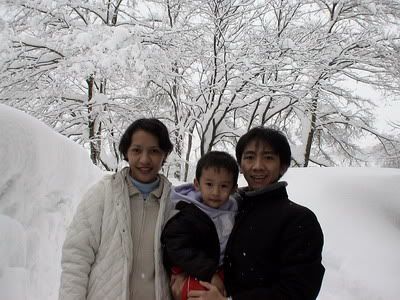 The hosts and the guests. Thank you, guys, for your kind and warm reception. Especially to Erma, Mas Ebi, Naila, and the baby.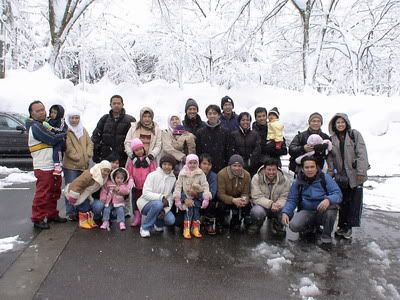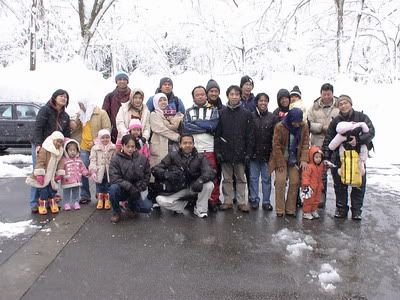 posted by Mariskova @ 6:32 PM



The Doer

REZA? SAYA!
Eja? Anca? Reza? Ring any bells? Yup! That's me!
A Brief Overview
A master student of the Graduate School of Global Information and Telecommunication Studies at Waseda University, Japan.
A fellow of the 2004 Japanese Grant Aid for Human Resource Development Scholarship (JDS) Program.
An employee of one of state-owned Indonesian banks.
Check These Also!
Archives
You Say What?
My Album

Must-See
Stopping By
On The News
Thanks for Visiting!
Gratitude